Making Your Life Easier With These 9 Apps
Are you and startup who needs help managing your busy business and keeping everything on track? Well we've got just the blog for you! We've created a list of 9 useful apps all startup owners will benefit from and why. 
1. Clockify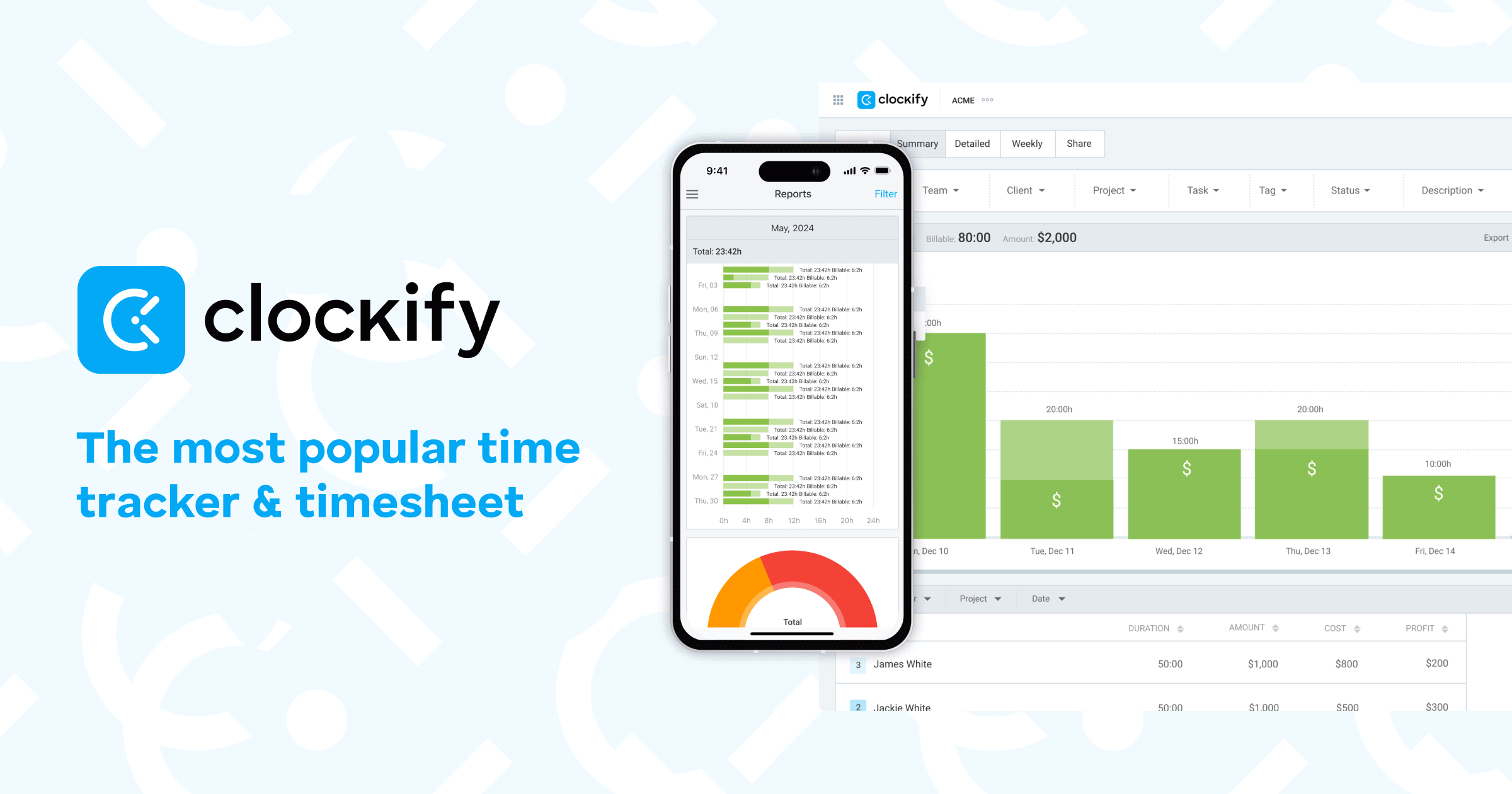 The day goes so fast! You're up down here there and everywhere, how can you choose what to spend your valuable time on? Well with Clockify, you can. We all get distracted in the workplace, things sometimes take longer than they should and not everything runs smoothly all the time, but this is where Clockify will help. This unique app allows you to plan out each day with a timescale allowing you to focus your day on productivity and really prioritise your day to never slip up again!
2. Calendly
Being a busy owner of a startup you need to be different places all the time and keeping on top of that isn't always as easy as it seems. Downloading Calendly will make anyone's life easier who needs to be places regularly or for someone who's calendar changes regularly. You can even include other people on this app letting them know if a date changes without having to get hold of another busy person to change it they can easily be notified.
3. GoTo Webinar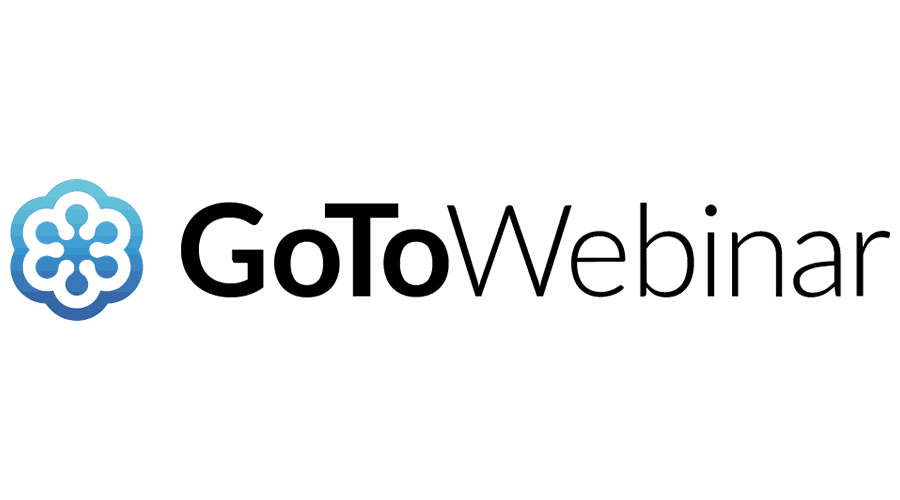 Struggling to organise a meeting with several people and need to discuss it urgently? Download Goto Webinar and get everyone from their phone in one meeting. This easy to use app lets you share screens, implements slides and allows you to share docs. Basically everything you could do in a meeting but digitally and hassle-free!
4. Expensify 
Collecting and recording all receipts and invoices is no easy task but with Expensify it makes the job a lot easier! This app allows you to take control from your device giving you these receipts on the go and allows you to seamlessly send them to clients, customers or an accountant. 
5. Quickbooks 

A popular app that a lot of people already use, but if you don't already this one could be for you. Keeping on top of bookkeeping is just part and parcel of owning any business but with Quickbooks, it makes the whole process so much easier. It allows you to keep on top of your business' earnings and shows you a monthly report to keep you in the know, rather than older software that only give you yearly reports.
6. People HR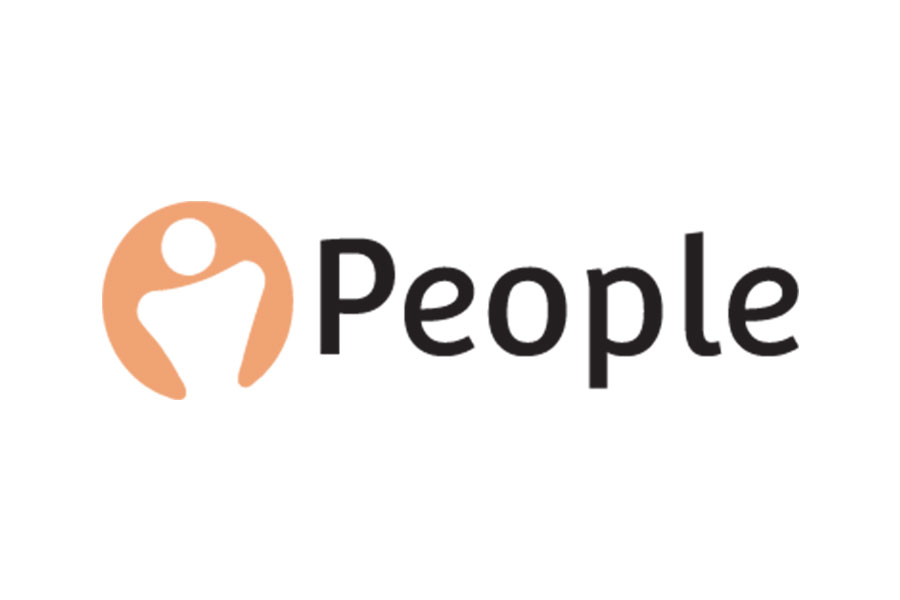 Still using an excel spreadsheet to keep on top of your HR records? It's time for an upgrade on that method and let the People HR app do all the leg work! Not only does this app speed up any HR task it contains in-app tools to easily keep on top of staff pay, holidays and business expenses.
7. IntegraPay 
Bills, bills, bills. We've all got them and they're just part and parcel of a business. Keeping on top of them can be stressful but IntegraPay relieves some of that stress. This app allows you to easily set up direct debits for any outstanding bills meaning you never miss a payment again and can focus your time growing your business instead of stressing about bills. 
8. LivePlan 
Facts, figures and numbers are all important in your business, especially for a startup. Want to be able to plan ahead in numbers project your future income and plan for the future? Then LivePlan is the app for you. 
9. Docusign 
Another popular app that most business' in the startup world and well-established business' use is Docusign. It does what it says on the tin. Allows you to digitally sign and confirm documents electronically without the hassle of chasing someone down for a signature. Saving you time, effort and money meaning you have the time to focus on the important stuff within your business.
There you have it! 9 useful apps that your startup needs. Unfortunately, we weren't paid to promote these apps so when we're recommending them to you it's because we find them useful and not because we were paid to do so. Now if you don't mind me, I'm off on a shopping spree to spend my well earned- er… Birthday money…